Agents

Business Opportunity :: Become a Charitel Independent Telecommunication Sales Agent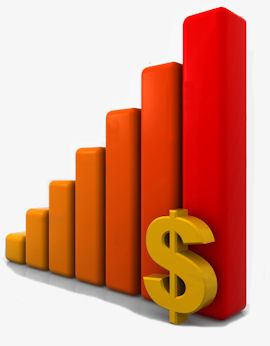 Time to make recurring commissions !
You've always dreamed about having a new source of steady revenues, or a home-based business but you don't really have much time to invest.
You're not really interested in running a new business but you feel that you could benefit from your business & social networks.
You want to avoid those pyramidal concepts with empty promises and multi-level marketing companies that care more about recruiting other members than actually providing real services.
Charitel has the right business opportunity for you :
Unlimited steady monthly revenues : As an independent Agent you have to choice to make this opportunity your main source of revenue or make it a simple an extra income.
Straight forward commission plans :

You make the sale, you get a generous residual commission.

We make the sale, you get a good residual commission or one-time referral fee (your choice).

Great Industry : The Telecom Industry is booming all around the World and is taking a crucial part of the World's new economy. Be part of this successful market trend.
Every company is a potential customer : Start promoting services that every company needs. You don't even have to think twice. Every company needs internet, data and telephony services. That's one of the reasons why the telecommunication industry is a great industry to be in.
No sales quotas / No obligations
No investment required
No experience necessary
To get more information, please contact us at 1.866.940.6070 x2161 or email us at web@charitel.ca